I am working on Jody Rice's Emerald City of OZ cityscape, that you can see
here
. The pattern was available from Cross Stitch Crazy magazine, April #215 issue. If you don't want to get the whole magazine the pattern will be available in her Etsy shop,
Satsuma Street
in September.
This is where I was last week,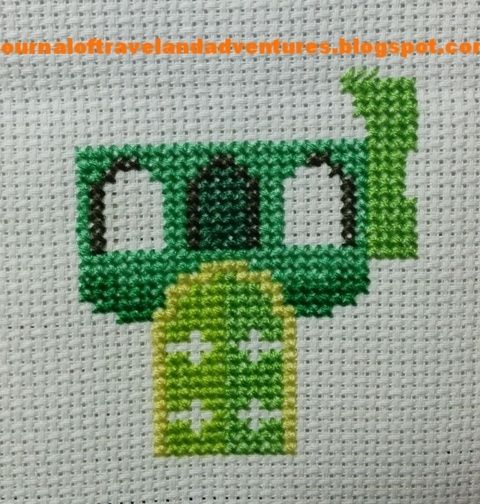 And here is where I am today,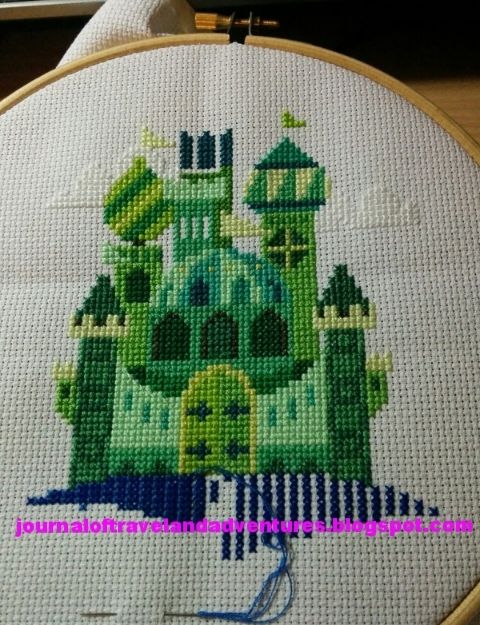 This is for a friend, but I might make this again, but I would use a light blue fabric with a cloud like pattern, if I can find some that I like.
The question for this month's WIPocalypse:
What do you listen to while stitching?
I normally listen to movies or tv shows. Recently the tv shows have been Elementary, Almost Human (it is too bad it was cancelled,) Shadowhunters (I really don't like it,) and Killjoys.
Currently watching: Korean tv shows.
Currently reading:
The Ordinary Princess by M.M. Kaye
I book from my childhood. Read it to my daughter recently, I would highly recommend it to everyone.
If you'd like to request that I review a book please leave a comment. Include a brief description of the book, including which genre it is. Please also note if the book is an ARC and whether you are self-published.
Swagbucks
it is how I make money for amazon gift cards!