I'm about half done with the 7th 노리개 (Norigae), plus I have to do all the back-stitching.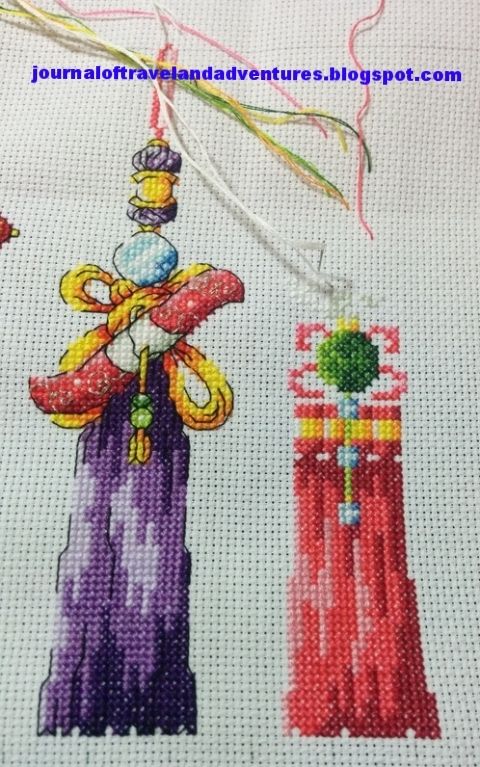 If you have any ideas for posts you'd like to see in the future let me know!
Currently watching: Shadowhunters. It is really bad, the movie was so much better.
Currently reading:
The Martian by Andy Weir
I just finished this book, it was great and I'd highly recommend anyone who's ever wanted to be an astronaut, or dreamed of travelling in space to read it.
If you'd like to request that I review a book please leave a comment. Include a brief description of the book, including which genre it is. Please also note if the book is an ARC and whether you are self-published.
Swagbucks
it is how I make money for amazon gift cards!