Here are my ORTs (Old Ratty Threads)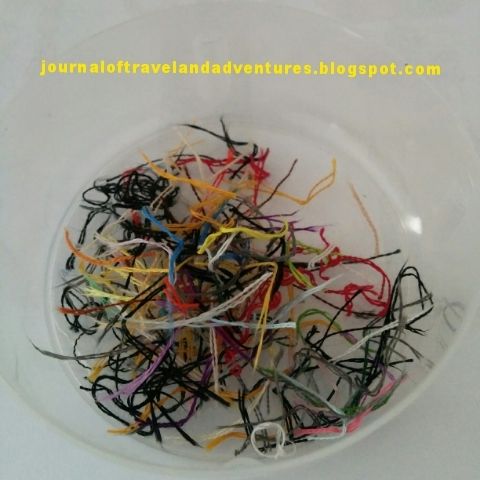 In the beginning it was very dark, they were mostly black and dark grey, but with the kits from the magzines and a new project I have started the ORTs have brightened up.
If you have any ideas for posts you'd like to see in the future let me know!
Currently watching: Supernatural, Dracula and Once Upon a Time, all while I cross stitch.
Currently reading:
The Clockwork Scarab: A Stoker & Holmes Novel by Colleen Gleason
I'm only on chapter 1 of this book, so I can't say much about it. I really should write longer reviews of books once I finish them.
If you'd like to request that I review a book please leave a comment. Include a brief description of the book, including which genre it is. Please also note if the book is an ARC and whether you are self-published.
Swagbucks
it is how I make money for amazon gift cards!